Hey there, we're Ben and Christine, the dynamic duo that form Travellers With Time. We're so glad that you're here and that we get to share our travels with you!
How did we meet?
Ben and I met in Mui Ne, Vietnam on a night in April. Ben and his friends had purchased some sketchy motorbikes in Ho Chi Minh for their grand adventure. They were attempting to ride from the South, to Hanoi in the North of Vietnam, however the bikes well and truly died before they got there. I was about 4 weeks in to a solo backpacking trip that started in Cambodia. Ben and I followed each other, altered plans, extended visas but after about 5 weeks our time together in Vietnam was up! Ben, a Dutchie, headed back to the Netherlands and I eventually returned home to Australia.
What followed was a complex long-distance relationship. There was a month-long holiday in Thailand, Chris relocating to the Netherlands and then both moving back to Sydney, Australia.
Why did we start travelling?
It had always been our goal to travel. We spoke about it constantly and in 2018 we decided to bite the bullet and begin a long term backpacking journey.
We loved backpacking in Asia and spend over a year in Vietnam, Cambodia and Thailand, but after so long on the road we had a few other ideas we wanted to try out and the idea to campervan around New Zealand was born…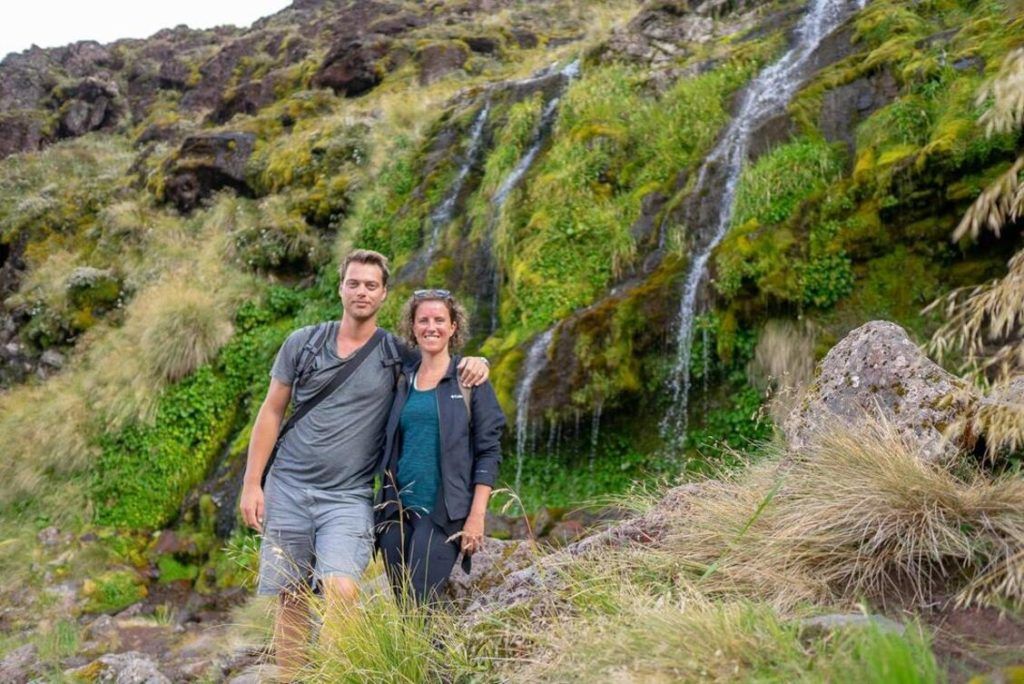 Campervanning became our life
Once we hit the open road in our hired campervan we knew we had found our ideal travel method. We loved the freedom of our own vehicle that doubled as our home and the freedom to go where ever whenever we wanted. In Vietnam we would hire a motorbike, as seen in the image at the top where we're riding in Vietnam's central highlands in the rain, but it's not quite the same as having a proper vehicle.
When we decided to campervan through Europe, we bought Luigi, an old, fairly large Italian camper before deciding to switch to a caravan so we had the best of both large caravan space and a car for the smaller European cities.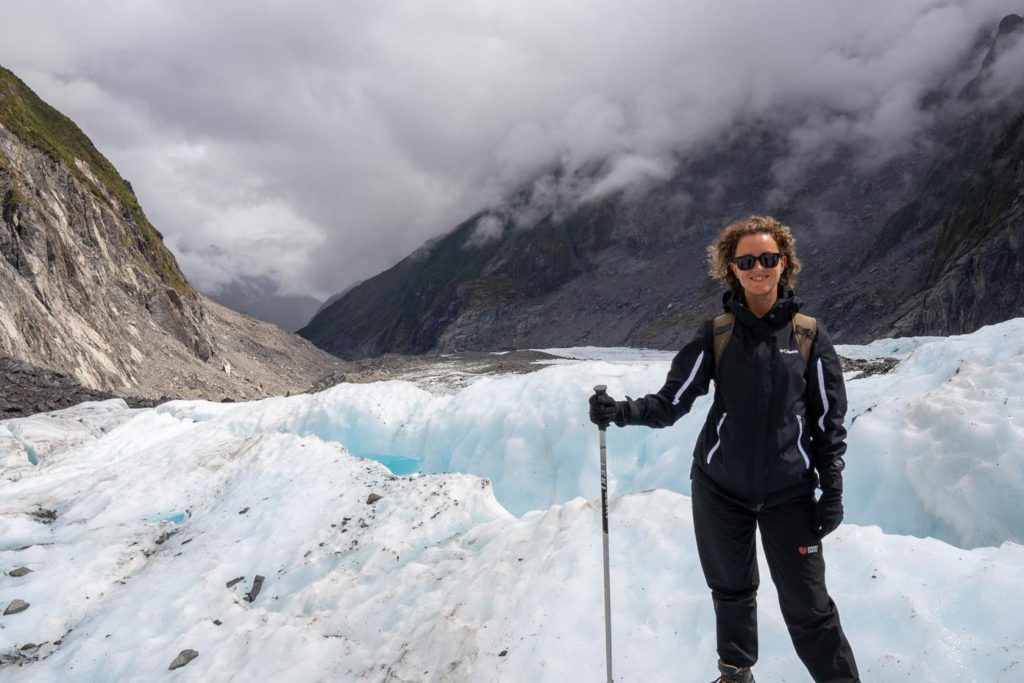 Our dogs are EVERYTHING
We travel with our dog, Alisa, who we adopted when we were in Croatia in 2020, right when COVID hit. If you have been following a while you'll know that we had another dog, Whiskey, 10 year old dog we had adopted from the same shelter in Croatia in 2019. Unfortunately Whiskey was diagnosed with cancer 3 months after we got him, and although he fought a valiant fight, we had to put him to sleep in May 2020. It still breaks our hearts.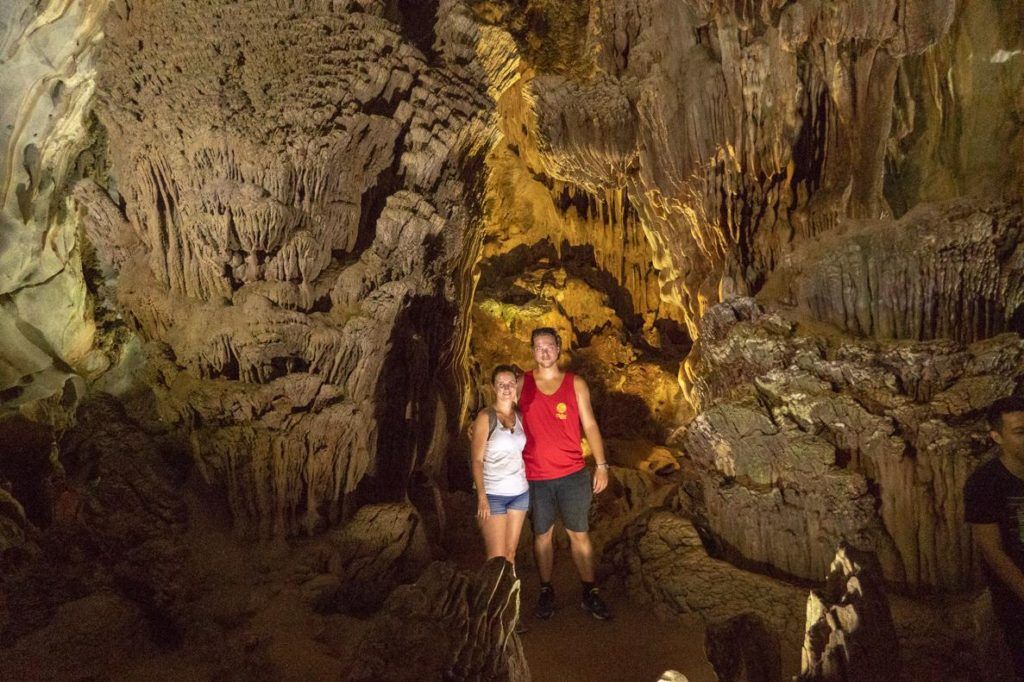 What are we doing during COVID?
During COVID we are based in the Netherlands, and we do small trips within Bens home country as often as we can. As you can see from our photos we love nature, natural wonders and a little bit of excitement. You usually won't find us in modern cities, although there are some on our 'must-see' list, but we love exploring old European cities, historical sites and fascinating museums. And the food… we love all the food.
If there's anything else you want to know about us, ask below in the comments. I love hearing from you!
Christine