Planning a South East Asia Trip
Long term travel planning
Despite all the excitement it can be quite daunting when you first sit down to try and plan a trip. There is so much to think about, from where to go, how to get there, can you afford it, how long can you travel? The questions are endless. I've outlined the exact process I use to plan our longer term trips. Doing it this way takes a lot of the stress and the guess work out and answers all the above questions, making planning a South East Asia trip worthwhile.
This article may contain affiliate/compensated links. For more information, please see our disclaimer here.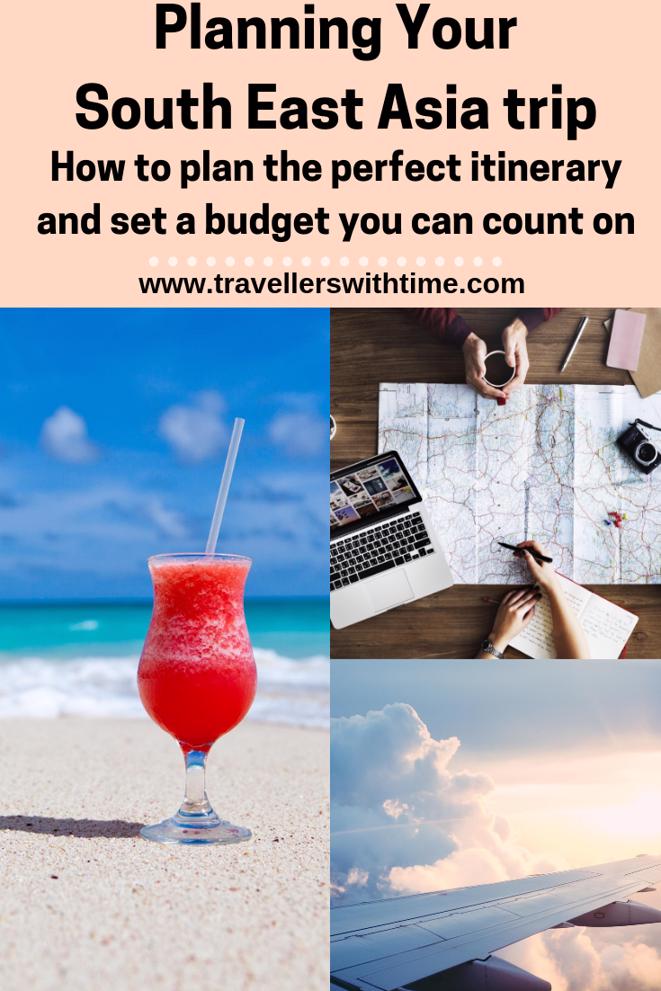 Step 1 Decide where in South East Asia you want to go
Which countries get you excited when you think about them? What places fascinate you? Have you dreamed of wandering through night markets and temples, or laying on beautiful beaches?
The first step to planning a Southeast Asia trip is deciding which countries you want to visit.
Are there sights and attractions in that country that you want to see
Are you interested in that countries culture?
Do you love the food?
Is it known for a particular activity that you enjoy?
The Lonely Planet Southeast Asia on a shoestring (Travel Guide)
is a fantastic resource containing information about South East Asia as a region and all the countries that comprise it. It'll give you some clear answers to the above and get you excited about your trip.
Make sure the countries you're planning to visit are within your budget
Without getting too into depth with budgeting yet, have a look quick look at the cost of accommodation in the countries big cities, and check out the price of some of the major attractions and must see activities in the countries you want to explore. Bigger cities tend to be more expensive than the rest of the country so if you can afford to spend some time in them, you should be fine everywhere else. Touristic places and the 'must see' activities in each country will also tend to cost a bit more.
Are all the countries you want to visit within your budget or should you look for other options?
While 'cheap' and 'expensive' are relative terms, some countries are just more expensive than others. If you have the budget to visit Singapore, that's great, if not, you may need to rethink.
If you're comfortable with the amount needed to travel the countries you've chosen, keep planning!
When do you plan on travelling Southeast Asia? Are the countries you've chosen suitable for what you're looking for at that time of year?
If you're not planning to leave for quite a long time and have flexibility in when you'll travel, for example maybe you'll quite your job so you can technically leave whenever you want, then the weather and seasons are less important here because you can plan to arrive at a time that works for you.
If however you are planning on leaving in say, exactly 6 months, and it happens to be winter or rainy season, or worse, monsoon season in the place you plan to spend time laying on the beach, maybe you need to rethink.
We often travel in rainy season, or low season, and it generally doesn't affect our long term travel too much because we have time to be flexible. If however you have a shorter trip planned, or you are planning a very tight schedule, bad weather will prove more disruptive.
Is it the right time of year to visit that country?
Our destination guides outline everything from average budgets, best time of year to visit and all the best things to do in each country.
Step 2 Plan the general route for your trip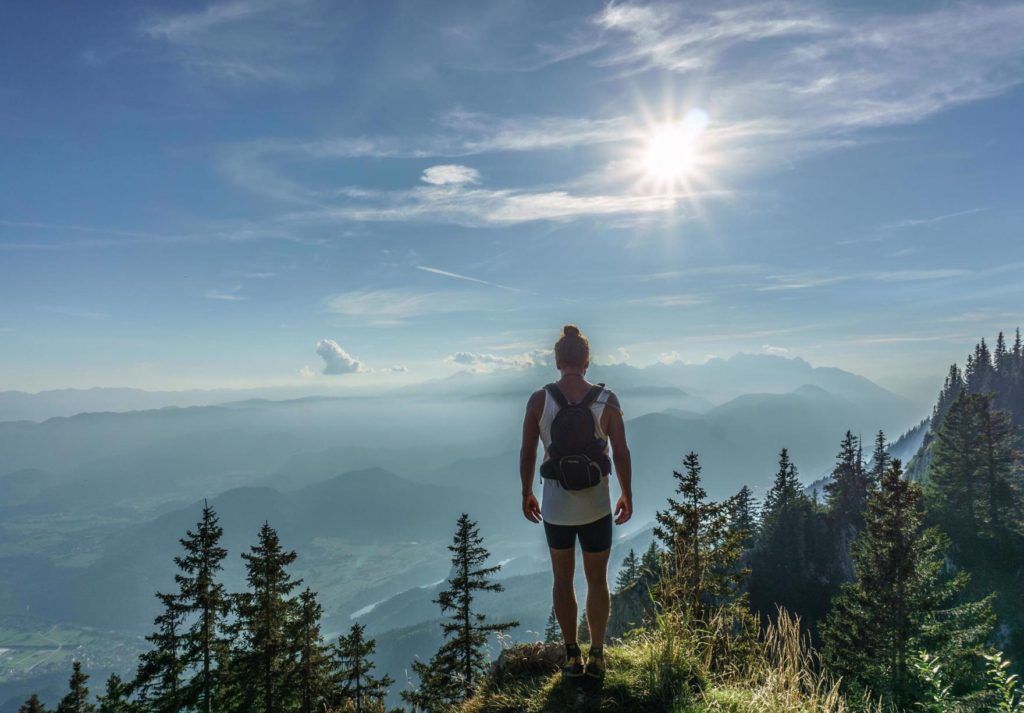 Once you know where you want to go, it's a good idea to plan a general route you would like to travel. What order will you visit the different countries? I am anally efficient and hate doubling back or wasting flights and travel time. I personally find it better for my mental health to create a smooth and easy flow as opposed to doubling back or bouncing around.
South East Asia lends itself to some easy routes as it is easy to border cross between countries, such as those between Vietnam, Laos, Cambodia and Thailand. Flights are also fairly inexpensive between the Philippines, Indonesia and most other South East Asian nations.
Now you know the order of the countries you'll visit, consider how you'll move through those countries. Where will you fly in and begin your trip, where will you fly out?
Work out what you want to do/see in the countries you plan on visiting. What is it that has drawn you there?
I find it helps to research each country and decide upon a few things that you really want to do while you're there. I like to mentally categorise activities or places into things that I absolutely must do, and things that I'm ok missing out on if I'm short of time or way over budget. My must do activities are nonnegotiable.
Work out the route for each country
Now you know where you want to go and some of the things you want to do while you're there, you can plan a more specific itinerary.
I often sit down with the maps in the Lonely Planet and construct a general route through the country, taking in to account where I start or enter a country, all the places I want to go while I'm there, and where we'll cross into the next country.
You can then connect this with your larger route. For example, if you were going to Cambodia, followed by Vietnam, you could go from the east of Cambodia into the South of Vietnam and the move north through the country, stopping at all the places you've decided you want to go.

Step 3 Establishing a budget
Look at how much money you have
There are two ways to go when it comes to budgeting. Either you already have savings that you want to use and you'll need to tailor your trip to fit that amount of money, or, you'll need to work out how much money you need and then start saving to reach that amount.
No matter which category you fit, you'll need to know a few simple things before you lock in your budget for long term travel.
Understand what kind of traveller you are
You need to be really honest with yourself about what kind of traveller you are, as it will determine the quality of your trip.
What level of comfort do you need? It's all well and good to say you'll be comfortable being a budget traveller, but if you're used to a greater deal of comfort, and cleanliness, you may be in for a shock as to what budget travel may mean.
On my first solo backpacking trip I arrived in Bangkok Thailand after a long flight. It was the cheapest flight I could find so there had been a long layover and it was now very late, and I had been up and travelling for what felt like days. Exhausted and after a large disagreement with my taxi driver, walking an insanely long distance in extreme heat through a packed night market with my backpack, I arrived at my hostel.
"You have our best room!" the guy said. I was unbelievably relieved. I was so hot, and so so tired. I wasn't sure how I had scored the best room because it was so cheap, but I got a second wind and bounded up the stairs ready to shower and sleep. Imagine my surprise when I opened the door. There was a thick layer of visible dust and dirt on the floor. I walked the three steps to my bed and discovered someone had been standing on it. How did I know? Because they had tracked the dirt from the floor onto it. I could see entire shoe impressions. I won't even go into describing the bathroom…
My exhaustion was back, and then some. So what did I do? I lay some of my clothes over the pillow, and the bed, and I lay down on top of them. As I lay there, I reminded myself that I was travelling very cheaply, and if this was what 'cheap' afforded me then I would just have to get used to it. Thankfully, this is actually the worst accommodation I've ever had. By far the filthiest. Everything from that point, no matter how basic was a bonus! That being said, these days I book accommodation that is slightly better than the cheapest. It may only be a dollar or two more, but sometimes that's all it takes.
What do you need to make you happy and enjoy your trip? What will you accept and what pushes your limits? Budget with that in mind.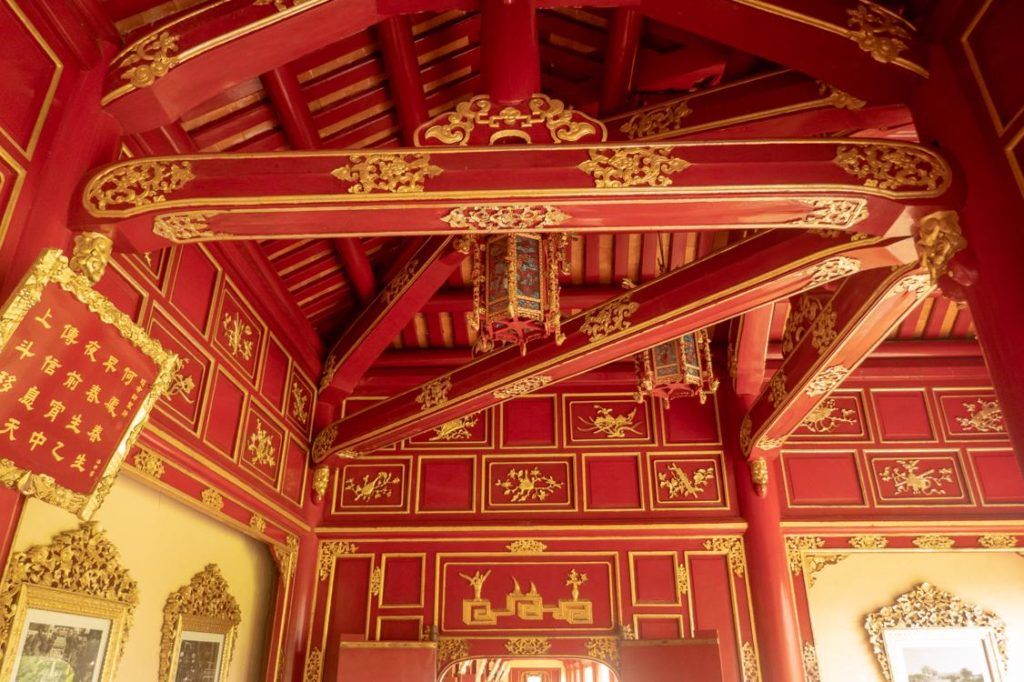 Use lonely planet and other tools to work out the general budgets
When planning a trip, any trip, I usually use the Lonely Planet website and books such as Lonely Planet Southeast Asia on a shoestring (Travel Guide)
to get a good idea about budgets. I also compare it to the Budget Your Trip website to give me a general idea of what I will need to meet my personal requirements. Both give broad ranges of expenses.
Budget Your Trip gives you a pretty good averages breakdown, so you can see for how much a meal or beer in that budget range will cost.
You can also use other peoples blog posts to see how much they are spending in different countries, but bare in mind, everyone is different so what works for one person may not work for you.
Lonely Planet may say a low budget is between $20 and $50 a day. Budget your trip may say the average low budget person spends $30 a day. Doing this will give you an indication of roughly how much you'll need. Compare the different ranges and remember to be honest about the type of traveller you are and set your actual budget slightly higher, Its better to be over budgeted than under!
Analyse whether your budget matches your plan and adjust accordingly
Once you've done this for each country and added it up, you'll have an overall estimated budget. How does this match up with the money you have? Or the money you feel you can save in the time frame you've given yourself?
If the estimated cost far exceeds the actual amount you have to spend you'll have to do some adjusting.
You could shorten your trip, or remove some of the more expensive locations. You'll know these by looking at the average daily spend per country. Another way to make the stars align is to slow your trip down. If you're jumping from place to place or maybe flying in between areas, slowing down and taking the bus will really reduce your costs.
Personally, I would recommend making your trip fit your budget, rather than trying to make your budget fit your trip. By that I mean that if there is somewhere where you want to go, but it is completely blowing your budget, don't just 'decide' that you'll still go but spend less while you're there. It usually doesn't work. You'll constantly be stressed about the cost and you won't be able to enjoy a lot of what the country has to offer because of the price.
If you desperately want to go, consider making it the only destination so you have more money solely for that, or simply go for a few days, maybe in transit to the next place.
Some tips and tricks to planning a Southeast Asia trip
Add additional expenses on top of your travel budget, don't take them out of it
Expenses like flights, travel gear and vaccinations can all add up. Remember to add these on top of your budgeted daily travel budget, otherwise you'll very quickly reduce your travel budget before you've even left. This obviously only works if you're saving up for a trip, you just save a bit extra, but it helps.
If I'm saving up for a trip, I also tend to add an additional amount for the main nonnegotiable activities. For example, if you wanted to learn to SCUBA dive, you could add this on top of your estimated expenses. While it means you'll have to save more money, doing this means that spending that large chunk of money on something that you absolutely do not want to miss doesn't reduce the quality of you day to day living while you're travelling.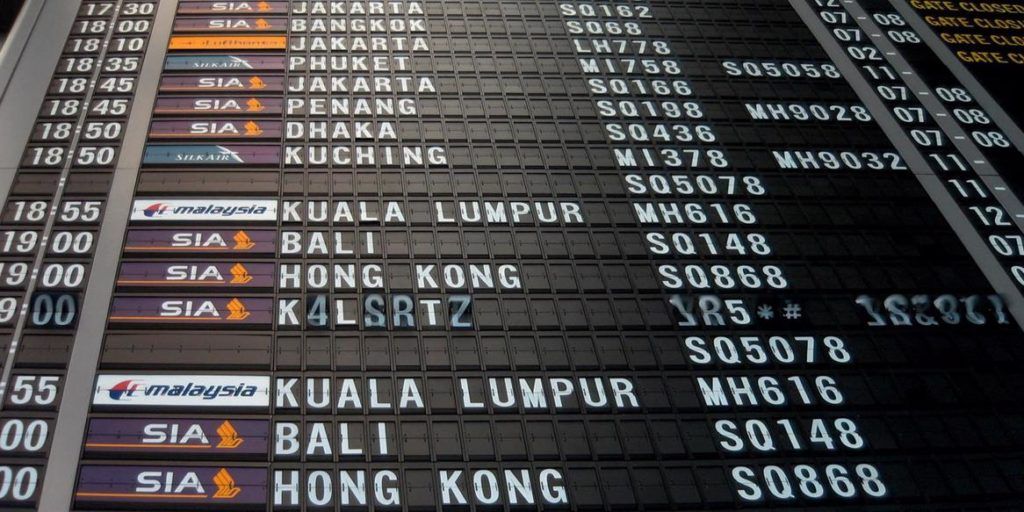 My first solo backpacking trip, the same one I mentioned above, I remember my dad telling me that he didn't think I'd make it. He was certain I wouldn't have enough money. I was certain I would make it. I knew I would, because I had worked it out the same way I've stated above. I got a little worried towards the end, mainly because I tend to get a little worried about everything, but I did make it! I even came home with a small amount of money.
So now you know where you want to go and you know how much you need to be able to afford it. You know where you're going and have a loose plan around what you'll be doing while you're there.
The next step is to start saving and preparing for your trip as it gets closer!
This article may contain affiliate/compensated links. For more information, please see our disclaimer here.
Like it? Pin it!